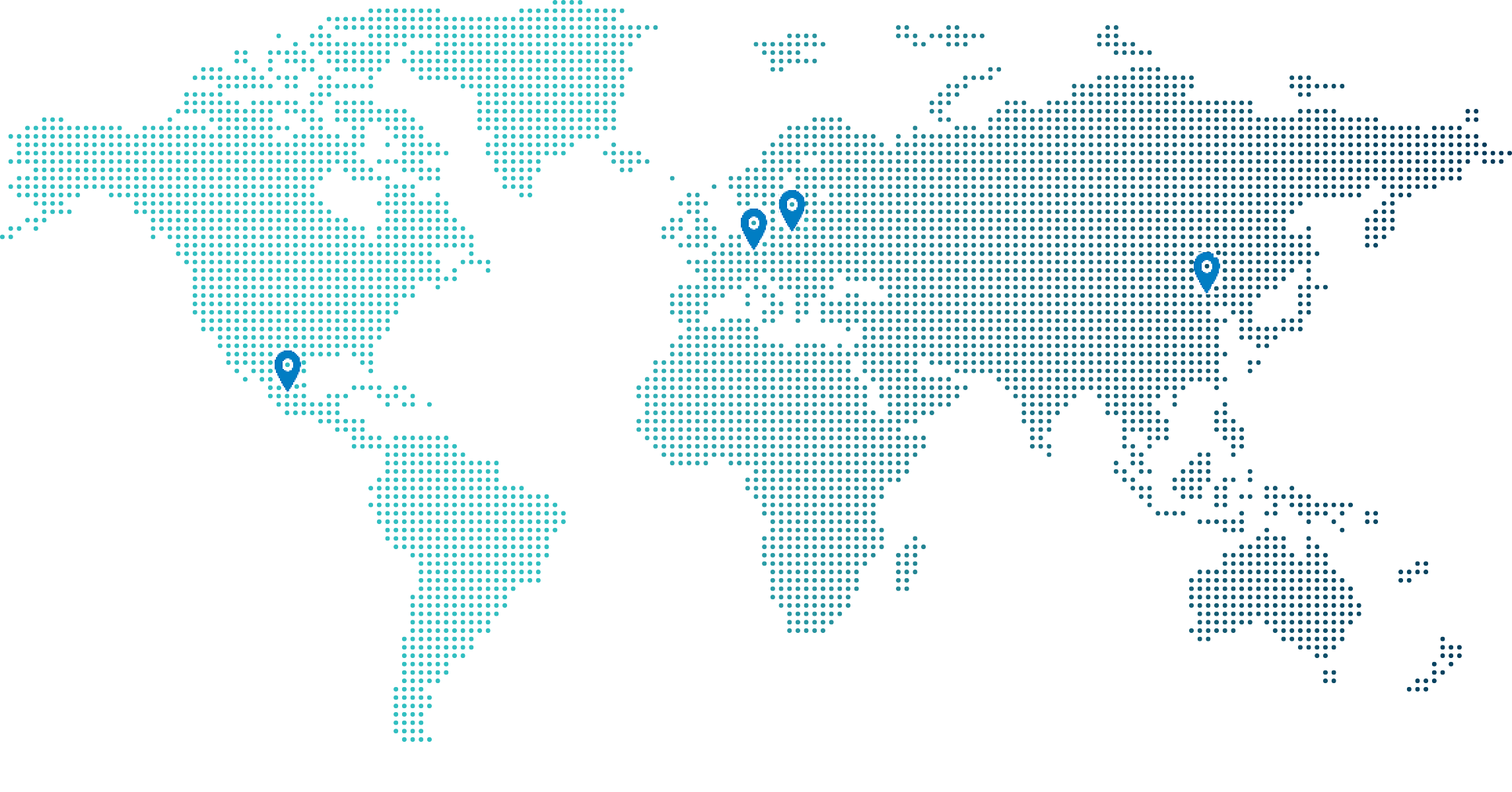 EMSD's global team is based in Beijing, Berlin, Eschborn and Mexico City
EMSD is a global programme of the Deutsche Gesellschaft für Internationale Zusammenarbeit (GIZ) GmbH, commissioned in 2014 by the German Federal Ministry for Economic Cooperation and Development (BMZ). To this end, EMSD convenes change agents from think tanks as well as the public, private and financial sectors in multi-stakeholder dialogues around three core topics: (1) "Sustainable Infrastructure", (2) "Sustainable Finance" and (3) "Digital Solutions for Sustainability". To ensure lasting impact, EMSD and its partners disseminate ideas across global policy fora such as the G20 engagement groups and scale innovative approaches across GIZ's global network.
In our daily work, the 2030 Agenda and Paris Agreement serve as both a framework of action and source of inspiration. In other words, we believe that sustainable development and the protection of global public goods are at the forefront of today's most pressing challenges. The international community's success or failure in meeting them depends on meaningful engagement of emerging economies, which already today represent the majority of the world's human population and economic output. By nature of their sheer size and through increasing engagement in global processes, their policy decisions and developmental trajectories are bound to have global implications. At the same time, emerging market economies still partly lack the institutional capacities to comprehensively analyse and implement sustainability solutions. What is more, emerging market actors remain underrepresented in leading global policy fora, whilst their solutions are insufficiently taken up for implementation.
In recognition that joint action by industrial and emerging market economies is indispensable, EMSD has been working with change makers from across regional and institutional boundaries: To take joint responsibility and shape sustainable development across the globe!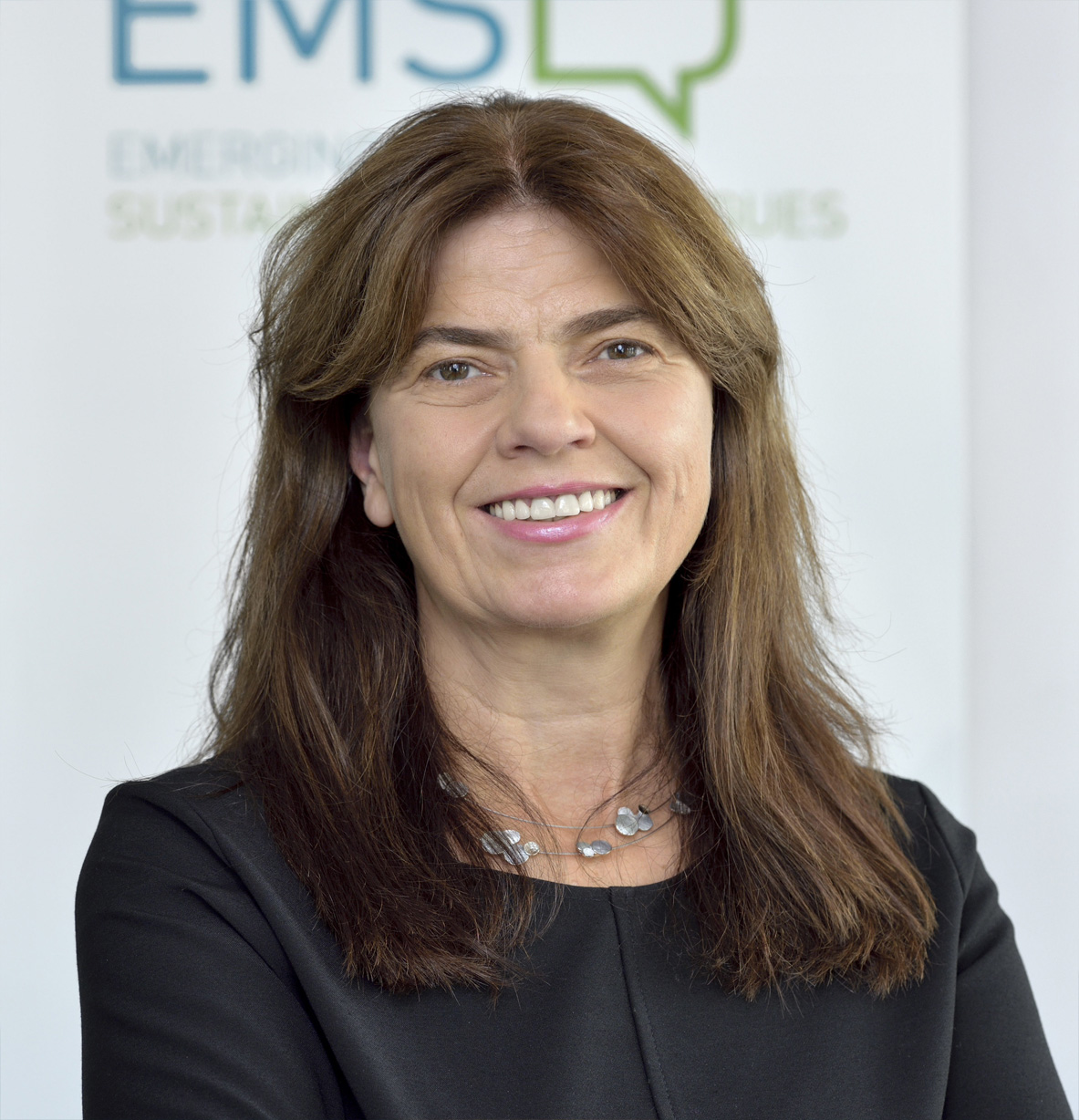 Brigitte Klein


Global Programme Director
Eschborn, Germany
Brigitte heads the Emerging Markets Sustainability Dialogues (EMSD) Programme at Deutsche Gesellschaft für Internationale Zusammenarbeit GmbH (GIZ) in Eschborn. Before joining EMSD, Brigitte headed the Sector Project Global Initiative for Access to Insurance. In this role, she was responsible … Read More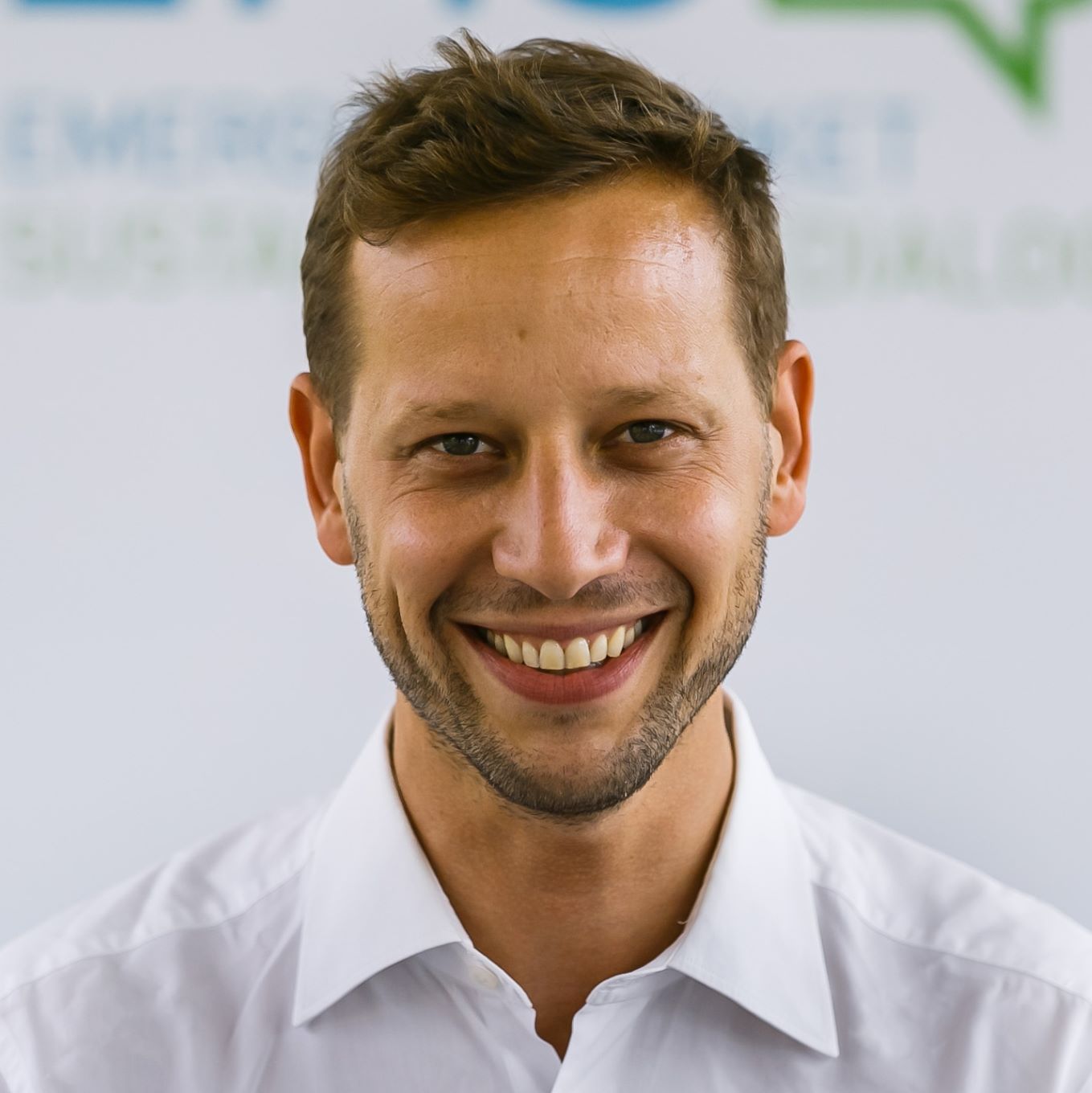 Yannick Motz


Lead – Sustainable Finance
Eschborn, Germany
Yannick is a financial sector specialist at GIZ. He leads the Emerging Markets Sustainability Dialogues' (EMSD) work on Sustainable Finance. In his previous position, Yannick advised various GIZ projects on financial sector regulation and supervision, capital market development, and green bonds … Read More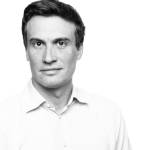 Max Büge


Lead – Digital Solutions
Eschborn, Germany
Max is an expert on strategy and organizational design, with focus on digital disruption. He leads the Emerging Markets Sustainability Dialogues' (EMSD) work on digital economy. Previous assignments include consulting, research & analysis, and the design of advisory projects for OECD, the German Ministry … Read More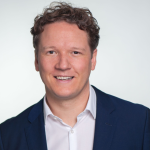 John Hauert


Lead – Sustainable Infrastructure
Berlin, Germany
John leads the work on Sustainable Infrastructure at GIZ´s Emerging Markets Sustainability Dialogues (EMSD). EMSD works with the private and public sectors as well as financial institutions to advance and implement the sustainable infrastructure agenda in emerging markets. Previously, John worked as an advisor … Read More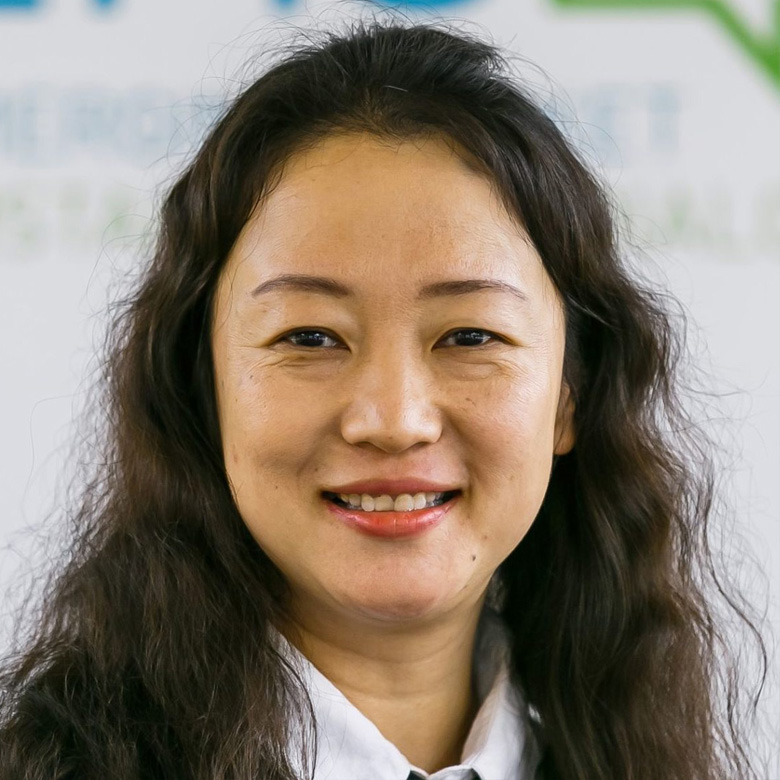 Qi Lan


Senior Project Manager
Sustainable Finance
Beijing, China
Lan supports the Emerging Markets Dialogue on Finance (EMDF) as expert. Prior to that, she was heading diverse projects in the financial sector, including the Asset and Equity Market Reform Project and the Sino-German Financial Stability Project in partnership with the People's Bank of China … Read More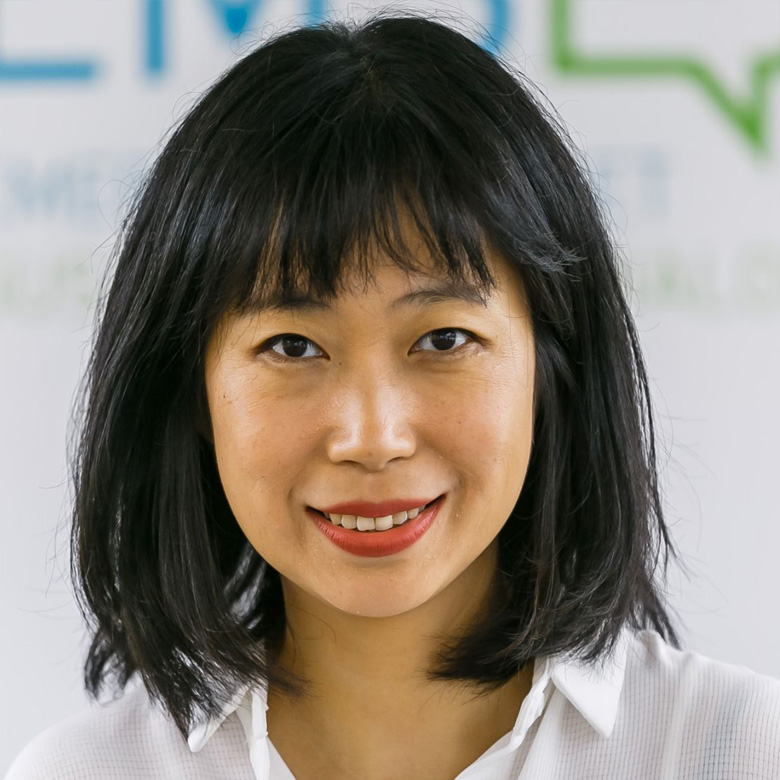 Chen Qian


Project Coordinator
Finance and Administration
Beijing, China
Qian joined the Emerging Markets Sustainability Dialogues (EMSD) in 2014 mainly supporting in the fields of contract, financial, event and administrative management of EMSD China Team. She has been working for GIZ China in different projects areas since October 2008, including natural forest, social … Read More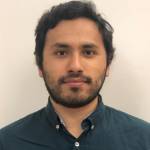 Mario Bernal


Project Coordinator
Mexico City, Mexico
Mario coordinates the Emerging Markets Sustainability Dialogues (EMSD) activities in Mexico. Previously, Mario worked in the Mexican Ministry of Foreign Affairs as part of the negotiation team for the 2030 Agenda for Sustainable Development and Climate Change negotiations 2013-2016. Mario studied International … Read More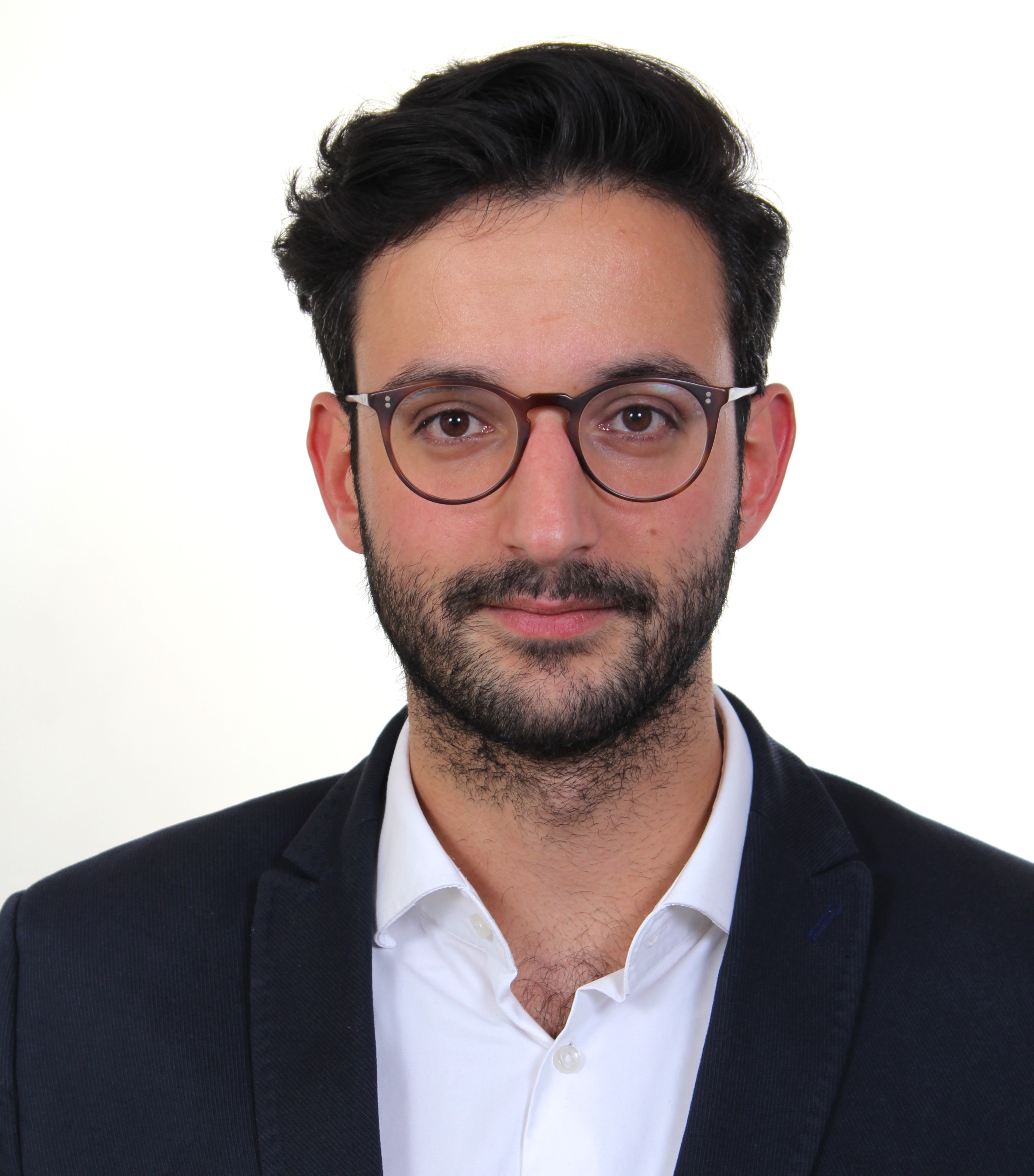 Manuel Frederik Holtmann


Advisor – Sustainable Infrastructure
Eschborn, Germany
Manuel joined the Emerging Markets Sustainability Dialogues (EMSD) program as an Advisor in November 2018. Previously, Manuel was seconded to the office of Federal President Horst Koehler. In this function, he was advising on mainstreaming the 2030 Agenda for Sustainable Development, on Chinese … Read More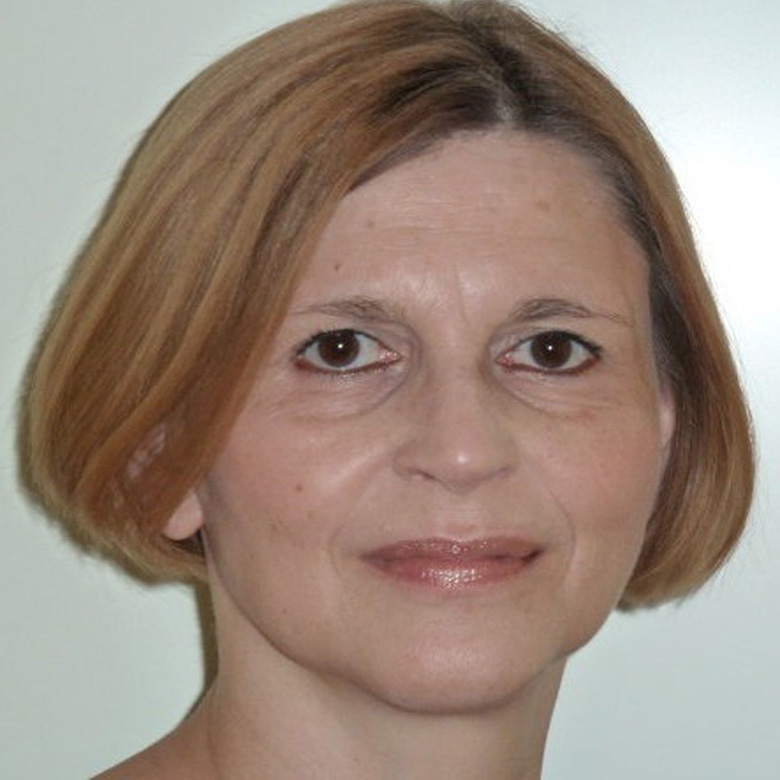 Simone Teichert


Finance Manager
Berlin, Germany
Simone is responsible for financial, contract and administrative management of the Emerging Markets Sustainability Dialogues (EMSD) Programme. She has been working for GIZ in different projects in the fields of environmental management and policy, energy and human capacity development in Latin … Read More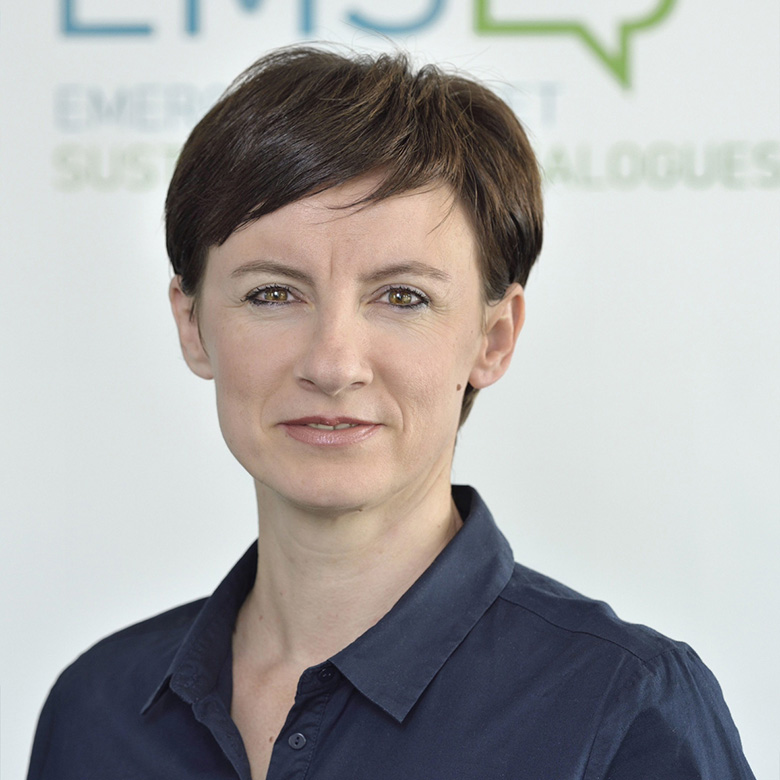 Mariya Ivato-Kolodziejski


Finance Manager
Eschborn, Germany
Mariya Ivato-Kolodziejski is a controller in the GIZ programme Emerging Markets Sustainability Dialogues (EMSD) and responsible for the financial management as well as for the contract management. She works closely with the programme manager, adviser team, GIZ areas, external experts and … Read More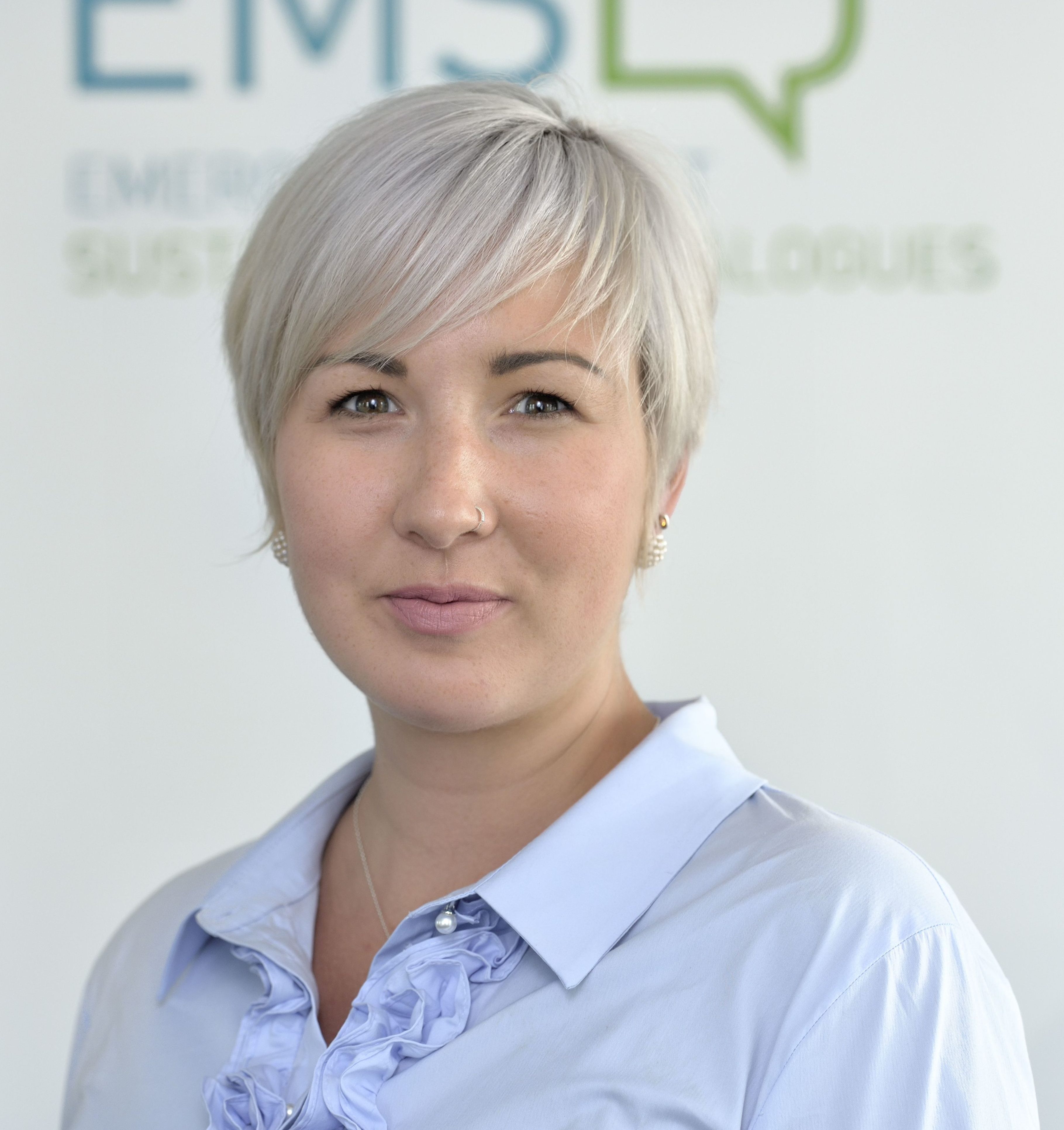 Heike Funck


Office Manager
Eschborn, Germany
As the Office Manager of the Emerging Markets Sustainability Dialogues (EMSD) Programme, Heike is responsible for the administrative and back-office procedures. Before joining EMSD, Heike worked as legal assistant for an international law firm. Furthermore, she has lived, studied and worked … Read More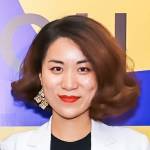 Zhou Yiqi


Project Manager, Sustainable Business Solutions, Beijing, China
As Project Manager, Yiqi takes care of partner relations as well as topics of sustainable infrastructure, digital economy and circular economy in China. Prior to her current role, Yiqi worked for the Sino-German Quality Infrastructure Project of GIZ China. Before joining GIZ in 2014, she was Senior Manager of China's ICT … Read More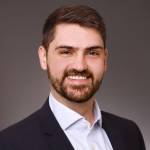 Luc Wüst


Junior Advisor
Eschborn, Germany
Luc joined EMSD as Junior Advisor in December 2019. Parallel to his engagement at GIZ, he is currently finishing his PhD in Organization Studies and Cultural Theory at the University of St. Gallen. In his research, Luc analyses translation processes from national policy to local municipal practices on the case … Read More
Vanessa Bauer


Junior Advisor
Eschborn, Germany
Vanessa joined the Emerging Markets Sustainability Dialogues (EMSD) program as a Junior Advisor in November 2019. She studied Intercultural Communication with a focus on Japanese culture and language at the University of Milan-Bicocca and the Okinawa Prefectural University of Arts (B.A.) and … Read More
Lynn Gödecke


Junior Advisor
Eschborn, Germany
Lynn joined the Emerging Markets Sustainability Dialogues (EMSD) programme as a Junior Advisor in August 2020. She holds a B.A. in International Relations from Technical University Dresden and a M.Sc. in Political Economy of Emerging Markets from King's College London. During her studies … Read More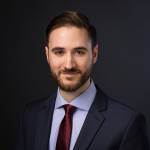 Dominik Brunner


Junior Advisor
Eschborn, Germany
Dominik joined the Emerging Markets Sustainability Dialogues (EMSD) programme as a Junior Advisor in September 2020. Previously, he worked as a Policy Officer for Sustainable Finance at the German Federal Ministry for the Environment, Nature Conservation and Nuclear Safety. In this role… Read More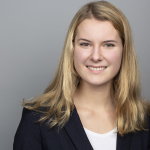 Lea Sasse


Project Assistant
Eschborn, Germany
Lea joined the Emerging Markets Sustainability Dialogues (EMSD) programme in April 2021 as a project assistant. She supports the EMSD team in the areas of Sustainable Finance and Sustainable Infrastructure. She holds a double Bachelor's degree … Read More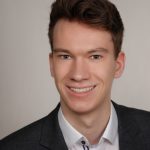 Oliver Schoch


Project Assistant
Eschborn, Germany
Oliver joined the Emerging Markets Sustainability Dialogues (EMSD) programme in April 2021 as a project assistant. He supports the EMSD team in the areas of Sustainable Finance and Sustainable Infrastructure. … Read More